Tuesday/Thursday Fast Group – Track Session
Event Navigation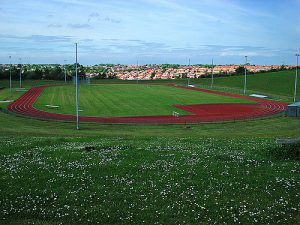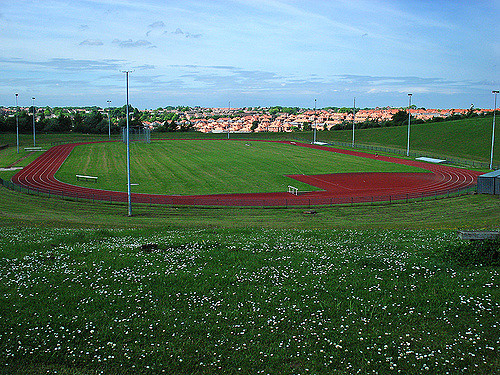 Track session at Silksworth Track, this is aimed at Men hoping to achieve sub 39 minutes for 10k and women aiming for Sub 41.
This is a hard track session and there is no re-grouping.
Session details are posted on a specific Facebook group.
If you feel you meet the above criteria and would like to join these sessions, please contact either Club Coach, Mens or Womens Captains. (details on the Contact Us page)
If you're new to the club we'd suggest starting with the track sessions on Wednesdays.