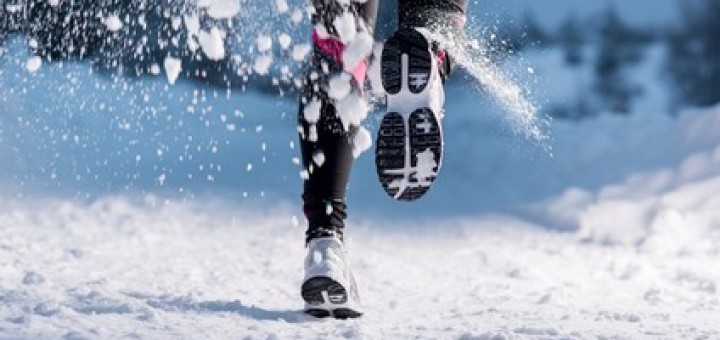 Welcome to the Sunderland Strollers Winter Handicap 2018/19, all the results and revised handicap times will be published here throughout the series. Races will take place on the 2nd Wednesday of each month although for November we'll be racing on the 3rd Wednesday to avoid the crowds from the illuminations.
---
December results are here, fastest male prize went to that renown tarmac specialist Stuart Percival, Wendy Chapman was fastest lady. See you all in the New Year.
For December we're back to the 2nd Wednesday so we'll be running the handicap on 12 Dec. Revised times are here, if yours is in RED BOLD your estimated time has been REDUCED. If it's in BOLD then your time has been INCREASED. See you all on the night.
In November we had over 70 runners again although some chose not to register (and some forgot their chips!!). First home was Kerry Fairley followed by John Cosgrove and Jackie Soady. John Sayer registered a very impressive 19:06 but was beaten for fastest time by new member Scott Povey (18:40). Wendy Chapman once again led the ladies home with 19:53. Full results here.
Revised start times for November are here, if your time is in BOLD then it has been increased because you were slower than your predicted time in October. If you time is in RED BOLD then it has been reduced as you were quicker than your forecast time. PLEASE CHECK YOUR RUN TIME AND START AT THE CORRECT TIME, RUNNING AT THE WRONG TIME CREATES LOTS OF WORK AS THE RESULTS HAVE TO BE ADJUSTED
In October, first home of the 78 runners was Michael Parkin followed by Lisa Davidson & Graham Soady. Fastest male was Callum Thom with 18:13, fastest female was Wendy Chapman in 20:34. Full results here.