Day trip to Darlington.
The most recent championship race was the Darlington 10k and what an eventful day it was. The turn out was excellent; many drove themselves thee but two mini buses also took a full load each. More of the bus saga after the important running bit!
John Cook ran an impressive 35:36 to be the first Stroller home, followed by Andrew Forbes, 36:15, and Chris Dwyer, 36:18. Luke McCormack and Neil Proctor were next, also running sub 40. Wendy Chapman won her age category in 40:24. Excellent running guys – and thanks to Ian Burns Photography for the great images we've used.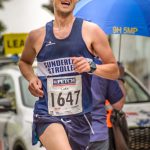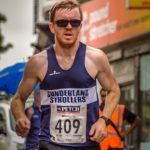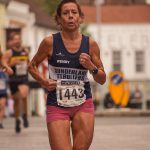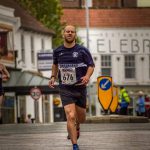 However, the real drama was not on the route. It was on the A1 when, thankfully on the return journey, one of the mini buses broke down. True team work saw a return journey by Shaun to collect those stranded. Rob and Kevin put in a long long shift to stay with the bus until breakdown assistance arrived. Thanks so much fellas; you were class.